Make a Donation and Help Support Earth Haven Farm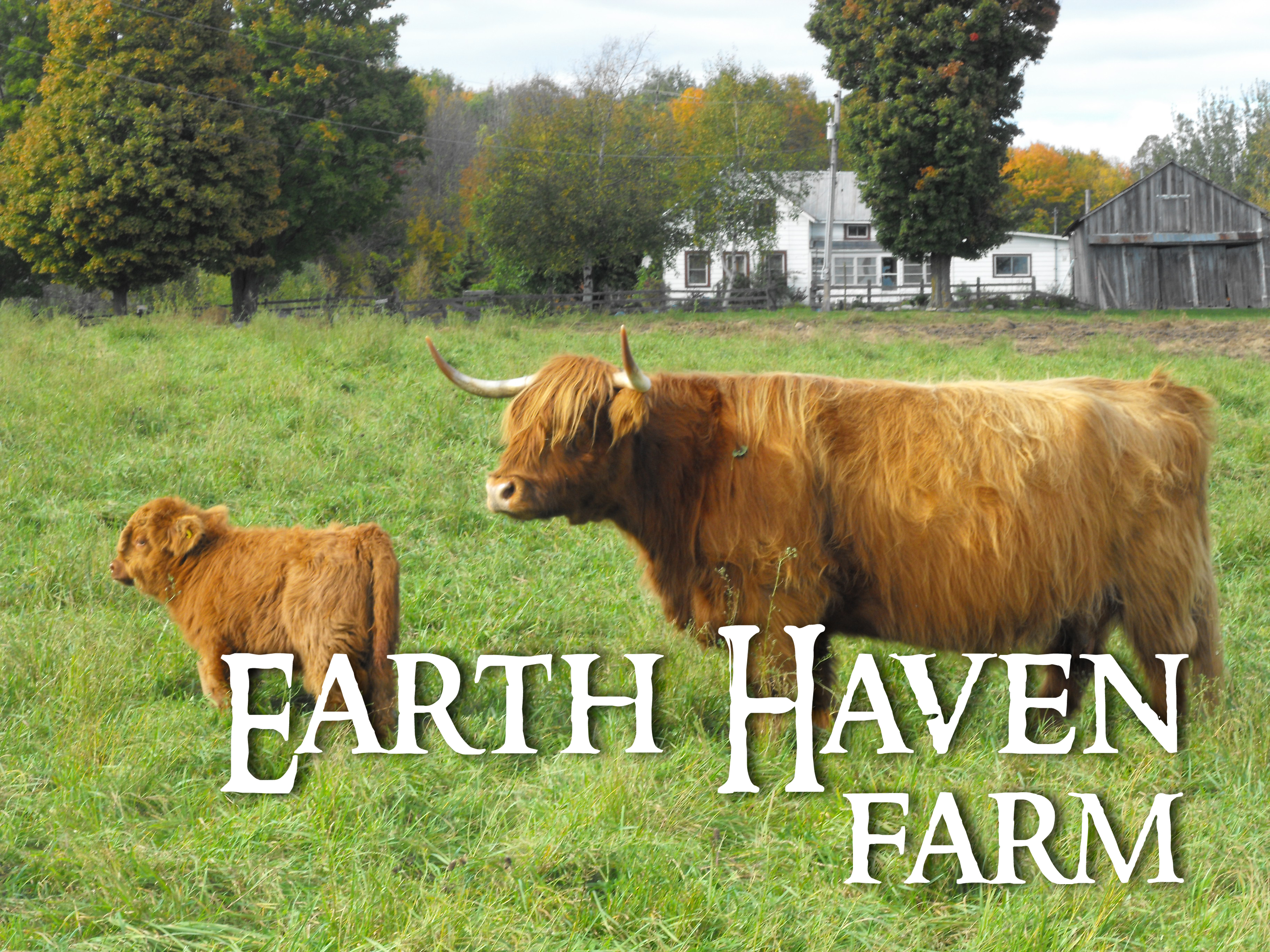 Earth Haven Farm has been operating on a shoe string budget since conception in 2006. We have been extremely blessed with donations and support that have come to us over the years from various individuals that believe in what we do, our integrity and how the practices that we have put in place.
Since what we do here on the farm is dependent on manual labour, your donations will help us to offset the cost of hiring seasonal help. This will help to encouraging students or interns to learn while experiencing our unique farming practices.
Donate now through PayPal
or send us a donation via e-transfer. Please contact us for email instructions.
We sincerely thank you for your support.
Earth Haven Farm