Make a Donation and Help Support Earth Haven Farm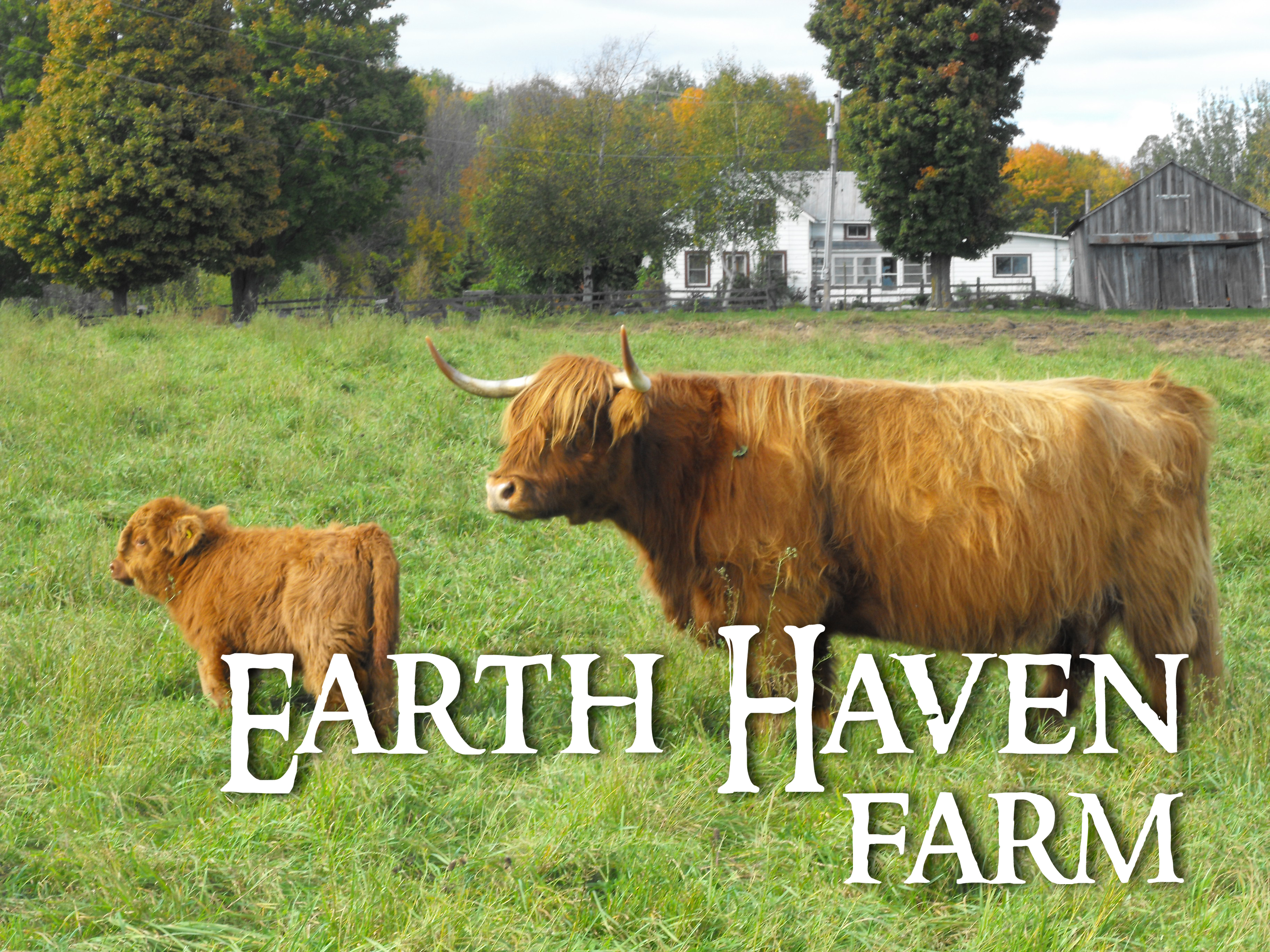 Earth Haven Farm has been operating on a shoe string budget since conception in 2006. We have been extremely blessed with donations and support that have come to us over the years from various individuals that believe in what we do, our integrity and the practices that we have put in place.
May of our customers and followers have expressed that they would love to participate with some aspect of our farm operation so that they can feel that they have contributed in some way. Most are restricted to helping out because of work, family or other obligations.
We have set up this donation page so that you can see and understand what our needs are and where your donation dollars will go. Feel free to pick a project or just donate what you can.
Monetary donations can be made by cheque or e-transfer.
Please contact us with your donation specifics.
We sincerely thank you for your support. -- Earth Haven Farm
---
Donation Projects and Ways You Can Contribute
Any of the following donated items can be dropped off to the farm or at our farmers markets in Toronto (Evergreen Brickworks and The Village Market). Please contact us to advise us of your doantion.
Seeds -- every spring we have to make huge outlays of money towards the purchase of organic and biodynamic seeds. Contributions from our CSA program typically go towards the purchase of these seeds, however, it does not cover the cost of all seeds required. Not only are we purchasing seeds for market garden produce, but we are purchasing seed for pastures, green manure, ground cover.
---
Pollinator Seeds, Bulbs & Plants -- as climate change and the decline of pollinator species increases it is more and more important for not just farmers, but for everyone to plant flowers and plants that feed these very important beneficial insects. Over the years we have planted wildflowers alongside our hedgerows, in between market garden vegetables, in the greenhouse, around the ponds and out in the pasture fence lines. This is ongoing as various varieties have different times for planting.
---
Seed Trays -- we will gladly accept your used seed trays on small pots for planting seedlings in our greenhouse.
---
Mason Jars -- to help us keep making food preserves, we will graciously accept any old mason jars in any of the 500 ml and 1 litre jar sizes.
---
Garden Tools -- from hand tools, to shovels, rakes, pitch forks, knee pads, garden carts and wheel barrows. They all break down and need to be replaced.
---
Storage Bins -- for our CSA program and farmers markets. Each year we have to purchase additional bins as the old ones crack, break down, or can no longer be suitably cleaned. We maintain three sizes of Rubbermaid bins (small, medium and large) as well as square open bins, bread trays and collapsible bins for a wide variety of uses.
---
Used Towels -- we go through a lot of hand towels and bath towels here on the farm. When a calf is born, Aric likes to make sure the little ones are clean and dry. He likes to rub them down with a towel at least twice a day, sometimes more if needed. We wash the towels, but sometimes they are just too dirty. A constant supply of old towels is wonderful
---
100% Cotton Fabric -- is expensive, but it is what we use in all of our hand sewn crafts, including our beeswax wraps. If you have any left over cotton fabric from sewing projects, lightly used cotton sheets or flannels, your donation would be greatly appreciated.
---
Lego -- not only does Aric love his LEGO, but so do all the children that come to Evergreen Brickworks in the winter months to see his latest "Amazing Marble Machine" creation. Aric would graciously accept any donation towards his Lego hobby, but he would also accept any donation of used Lego to add to his collection and help make his Lego creations even more "amazing."
Thank you from our little peace of heaven on earth to yours.
Earth Haven Farm