WOOFer's and Work-a-Way Welcome
Earth Haven Farm has been welcoming volunteer workers since 2008.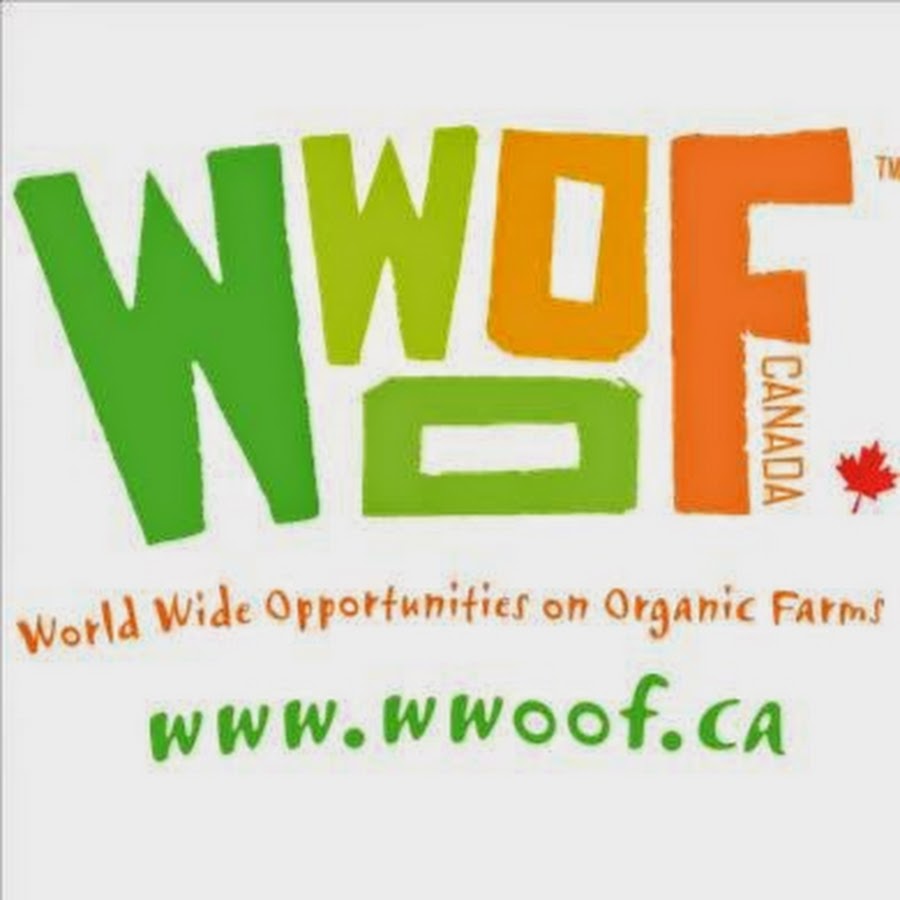 As a WOOF'er you will experience the day to day workings of our farm and share in many of the farm tasks such as weeding, mulching, and picking for market and our CSA program.
Accommodations and meals will be provided in exchange for your help on the farm.
We respect the guidelines for WWOOF'ers as outlined on the WWOOF website.
For more information on WWOOF'ing, visit www.wwoof.ca or visit our WWOOF listing at www.wwoof.ca/user/52778
---
Earth Haven Farm is also listed with the Work-a-Way program, which offers a cultural exchange experience. We have welcomed a number of people to our farm through this program.
For more information on this program, visit www.workaway.info
---
CONTACT us directly if you wish to volunteer at Earth Haven Farm