Current Farm Updates
---
This is a time for people to come together as a community and find solutions. It is a time for us to come together and support each other. In so doing, we will get through these difficult times and come out the other end living our lives in a very different way than we have in the past.
Let us think about conserving, producing less waste, not being the heavy consumers that we have been in the past. Let us think about the four R's – recycle, reduce, reuse and repair. Let us think about health, well-being and treating the earth and ourselves with kindness and compassion.
Let's make these coming months a time of coming together (while maintaining a healthy distance) to build a more resilient, sustainable, locally-based food system. Let's build the world we want to create together.
FEEDING OUR COMMUNITY IS OUR WAY OF
BRINGING US TOGETHER AND MAKING
THE WORLD A BETTER PLACE
Over the coming weeks and months, we will be posting nutritional information on a variety of products that we will have available. These will be found on our "informative articles" blog posts.
We will be doing our best to keep you informed of updates and changes as they arise. We encourage you to sign up for our Newsletter and follow us on Facebook as below.
---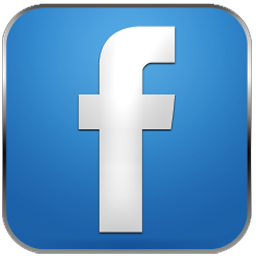 For up to date information on what is happening at Earth Haven Farm, we invite you to follow our Facebook page. Click Here
---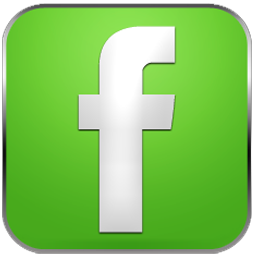 For informative postings about what is going on in the world of biodynamics, permaculture, organics, sustainable living and restorative agriculture, we invite you to follow the Earth Haven Learning Centre's Facebook page. Click Here