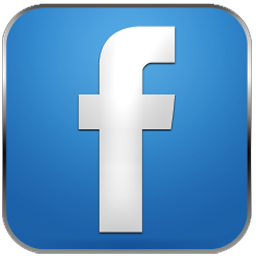 For up to date information on what is happening at Earth Haven Farm, we invite you to follow our Facebook page. Click Here
---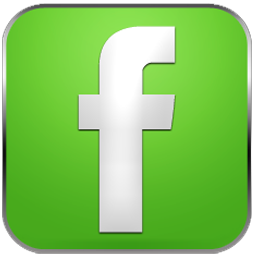 For informative postings about what is going on in the world of biodynamics, permaculture, organics, sustainable living and restorative agriculture, we invite you to follow the Earth Haven Learning Centre's Facebook page. Click Here
---

2019 Seasonal Field Helpers Wanted
Earth Haven Farm is looking for WWOOF'ers and seasonal field workers for 2019 growing season from April through to October.
Accommodations and meals will be provided. Food in exchange for work. This is a great opportunity to connect with the land, the soil, food and the farm.
For more details on this position or other opportunities at Earth Haven Farm including WWOOF, Workaway, Goodworks.ca -
CLICK HERE or contact Aric.
---

FOR SALE
Farmers always have something they want to sell. From livestock to farm equipment, hay, manure, to a wide range of interesting items.
Click on the photo to see what Aric has for sale right now.
or
View our "For Sale" page
---
Now Taking Orders for Bulk Garlic
Our 2019 garlic harvest has produced an abundance of large succulent garlic cloves. We are now taking orders for bulk quantities. Do you need large amounts of garlic cloves for fall seeding, preserving, drying, etc? Are you a restaurant or caterer? Do you use large amounts of garlic?
Contact
Aric for pricing and availability (613-478-3876)
---
Grass Fed Beef
Earth Haven Farm takes pride in raising 100% grass fed and grass finished beef. Our small herd of purebred Scottish Highland Cattle are ethically and naturally raised on pasture year round. We do not butcher often, but when we do our meat is in high demand.
No GMO, No Hormones, No Antibiotics
Contact Aric for pricing and availability (613-478-3876)
---
Why Do Cows Have Horns?
The answer to this question is found in the pages of our blog [In The News] plus many other informative articles by experts in the field of biodynamics, organics, permaculture, indigenous practices and more.
---
A True Story from the Farm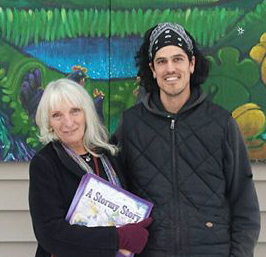 Aric Aguonie has just published a wonderful children's story book which is based on a true event that happened here at Earth Haven Farm one winter day, between him and one of his Scottish Highland Cows.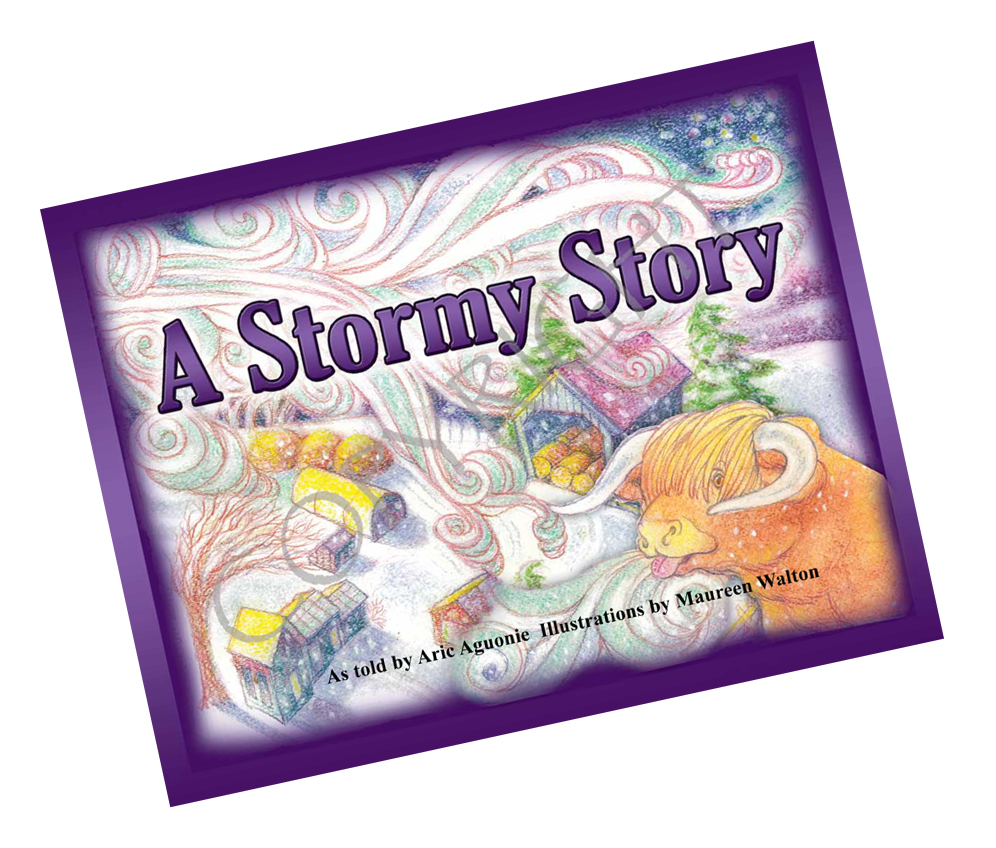 This 32 page storybook has been beautifully illustrated by the talented mural artist, Maureen Walton from Marysville, Ontario. www.maureenwalton.com
Drop by Evergreen Brickworks market in Toronto on Saturday mornings and meet Aric personally for an autographed copy.
Kathryn (Aric's Mom) will have books available at The Village Market in Richmond Hill on Saturday mornings.
The book is available to purchase through Earth Haven Learning Centre, or directly from Earth Haven Farm, Contact Us.
---
Kathryn Aunger of Earth Haven Farm and Rosemary Tayler collaborate to publish the annual Celestial Planting Calendar. The 2019 edition is now available for purchase through the Earth Haven Learning Centre.
Check out the recommendations for applying biodynamic preparations and other information from experts like Hugh Courtney and Gary Caton.
---

Educational Programs
Earth Haven Farm is proud to announce the completion of the Earth Haven Learning Centre Inc.
This is a new building that has been constructed here at Earth Haven Farm that will allow us to process fruits and vegetables from the fields, ready for farmers markets, CSA programs and to be canned or frozen.
This building is also the home of our new learning centre which will allow us to present educational workshops, guest speakers as well as being a physical home for our on-line book store offerings.
Visit Earth Haven Learning Centre website, sign up for the newsletter, or visit us on facebook.