Welcome to the Earth Haven Farm community.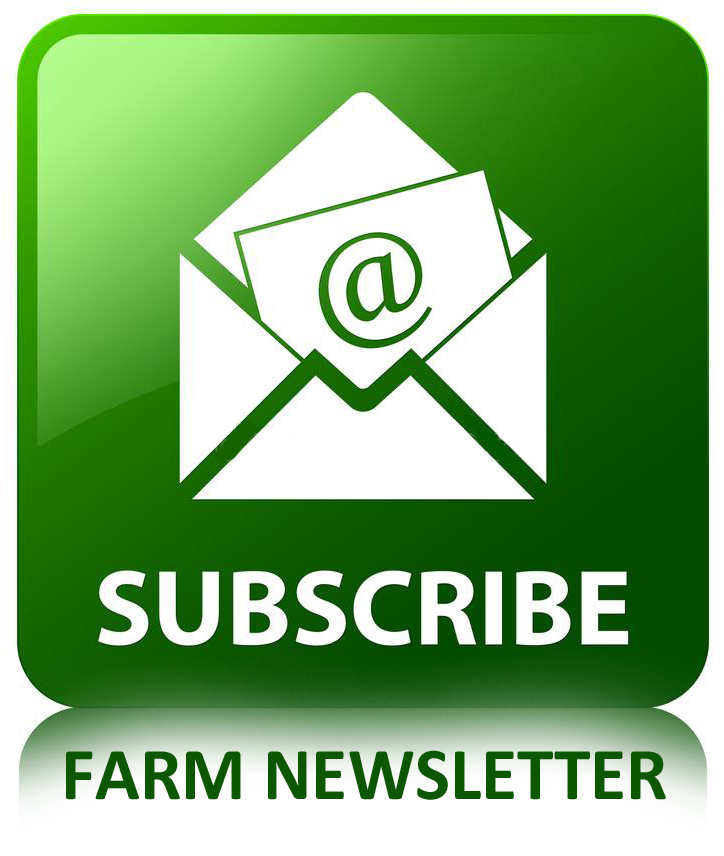 Stay informed about events, special days, open houses, our CSA program, new products and seasonal products. We will do our best to communicate with you on a monthly basis.
All names and emails will be considered confidential.
You can opt out of our newsletter mailing list at any time.