The following items can be purchased by filling in the form below, or through our CONTACT form.
Due to limited quantities of certain items, we will confirm your order before accepting payment.
Orders MUST be paid for in advance by Etransfer or by Cash or Cheque at time of pick up.
Please Note: Food items will NOT be shipped.
---
For our Toronto customers - Many of our food items, meat, fresh produce and craft items will be available for sale at Easy Health Food Store, located at 1276 Bloor Street West, Toronto, Ontario, M6H 1N8, 416-474-2526 (www.easyhealthfoodstore.com).
---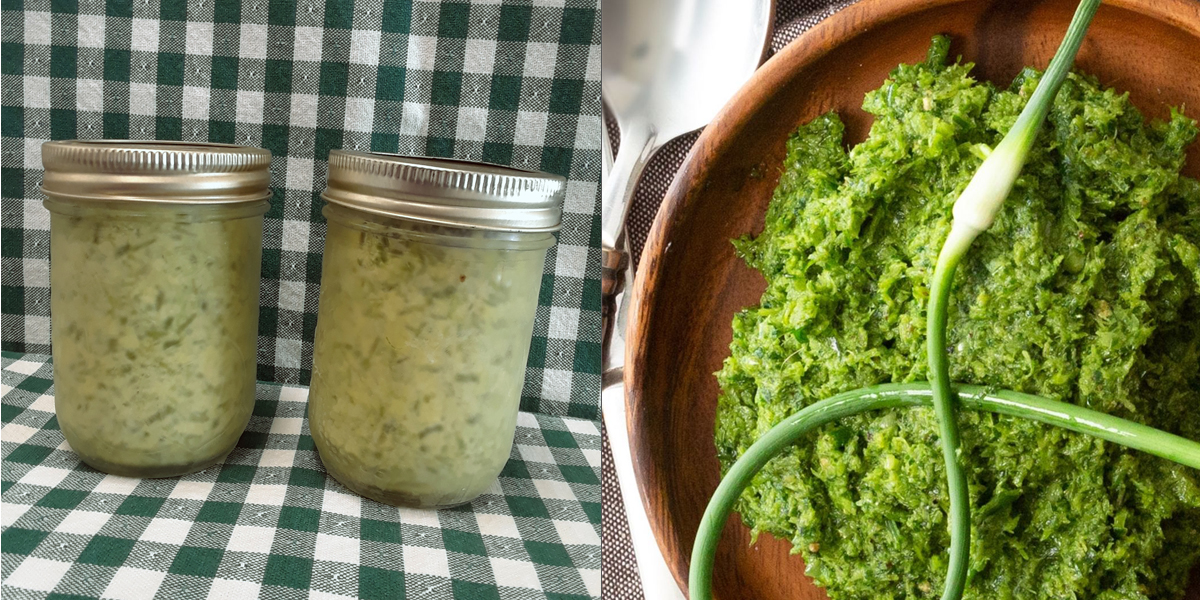 Frozen Garlic Scape Pesto - 250 ml
Ingredients: fresh garlic scapes, apple cider vinegar, lemon juice, olive oil, dijon mustard, maple syrup, coriander, chili flakes, salt. Keep refrigerated.
Be creative. Add to everything you cook; eggs, soups, stews, pasta burgers, or as a meat tenderizer.
$8.00 per jar
---
Frozen Black Raspberries - 454g / 1lb.
Delicious fresh early black raspberries. Frozen for your convenience.
Great in smoothies, ice cream, yogurt, kifer, pancakes, breakfast oats or in many baking recipes.
$12.00 per bag - SOLD OUT
---