Dear Earth Haven Farm Followers,
It has been a difficult and challenging three months trying to grow and sell our produce. COVID has definitely made things challenging to say the least and we are comforted that we are one of many farmers experiencing similar shifts and changes to previous ways of doing business.
We have increased the number of CSA members this year and that program is at the maximum number that we can handle and therefore we will not be accepting any new members.
We made the decision to not attend farmers markets in Toronto this year and have put our efforts into selling to our local community by taking individual orders and having people come to the farm to pick up pre-arranged orders. The response from local individual to support our farm by placing orders and coming out to the farm to pick up has been overwhelming to say the least. This definitely illustrates to us how local food buying and demands are changing and the need for farmers to provide for their local communities.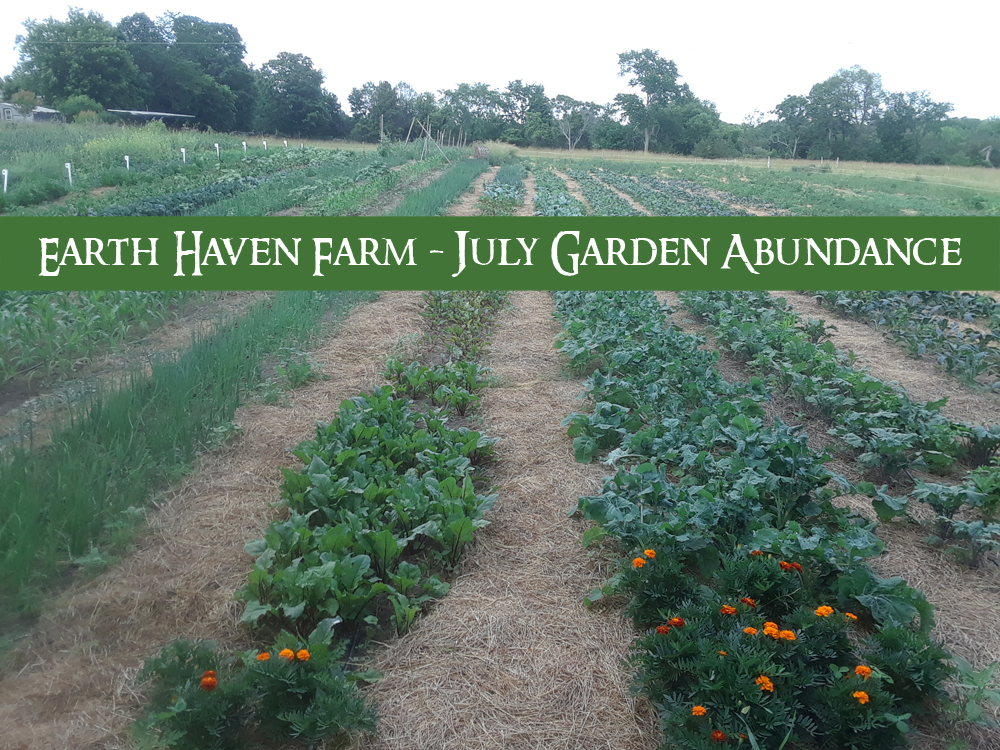 Earth Haven does not have an on-site farm store or designated farm stand. Unfortunately, having customers come to our farm and fill individual orders is not working for us with our main concerns being maintaining our integrity while adhering to the COVID health, safety and social distancing guidelines. We have looked at a number of computer apps that allow farmers to list products and customers place orders. These are not a viable solution as we do not have the manpower to make something like that happen.
We have therefore made a decision to discontinue taking individual customer orders that we are not easy for us to fulfill and focus more on delivering our CSA boxes and looking for bulk buyers that have direct sales to consumers.
We have been reaching out to local stores looking for support by purchasing bulk produce on a weekly basis. This is proving to be the best logistical and financial solution to sustaining our farm financially while protecting ourselves, farm workers and individuals from COVID. We would like to make contact with a couple more buyers. If anyone knows of someone, please CONTACT us or pass on our contact information.
Working things out logistically seems like it will be an ongoing process for the remainder of this year and we will update you as things change. We thank you for your support and we appreciate your understanding.
Things can and may change in the future should we find other means of selling and promoting our products. We recommend that you continue to follow us on our website, Facebook, Instagram and sign up for our newsletters.
With much gratitude to all of you, we look forward to continuing to grow nutritious and integrally grown food and thank you for your ongoing support. We will continue to work out the kinks and keep you informed.
---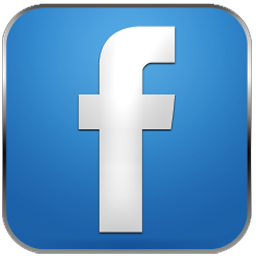 Remember to follow us on Facebook, for what is happening on the farm, and updates as to what is available, changes, etc. We will be sending out newsletters on a more frequent basis. Click Here
---
Let's Be The Change - - This is a wonderful time for people to come together as a community and support each other.
Reminder to think about conserving, producing less waste, not being the heavy consumers that we have been in the past. Let us think about the four R's – recycle, reduce, reuse and repair. Let us think about health, well-being and treating the earth and ourselves with kindness and compassion.
Let's make these coming months a time of coming together (while maintaining a healthy distance) to build a more resilient, sustainable, locally-based food system. Let's build the world we want to create together.