Here is how Earth Haven Farm
will be dealing with the 2020 coronavirus

In the face of the COVID-19 crisis we will be growing food for our local community throughout the 2020 season.
At the onset of the corona virus, our two farmers markets in Toronto closed, or limited the number of vendors and customers to allow for physical and social distancing. For us to drive to Toronto and be potentially exposed to the virus while servicing fewer customers does not make sense. It is therefore not in our best interests or that of the farm to continue to attend farmers markets or events as a vendor until this pandemic is resolved.
Emily Vanderwey will be returning with us for her fourth year as our CSA manager and we will be expanding our CSA program. Sign Up or contact Emily at emilyvanderwey@gmail.com
From what I am seeing and hearing on the news, internet and social media, we are going to be in this for at least three months, with the probability of six to nine months, even eighteen months.
---
Earth Haven Farm will therefore be putting the following measures into place for the 2020 growing season starting immediately.
We will not be attending farmers markets or other events until further notice.
There will be no farm tours or casual visits to the farm.
We will be adapting additional sanitation measures in compliance with the COVID-19 guidelines including physical and social distancing, masks and gloves.
We will be offering our usual CSA box program and increasing our membership.
CSA boxes will be wiped down and dropped off at designated pick-up points or direct from the farm on designated days. There will be reduced need for personal contact with this method of food distribution.
We will be offering seedlings and live plants for sale. Follow us on Facebook for updates.
We will be taking orders via phone or email to customers wishing to pick up directly from the farm.
We will be announcing on a weekly basis via Facebook what products we have available for purchase.
Individual orders will be handed over at a distance from the farm gate to ensure minimal contact.
Bulk orders from seniors homes, local stores, soup kitchens, food banks, or other are appreciated. Pick up and/or delivery optional. Please contact to discuss options.
We have a number of handcrafted reuseable products that have become quite popular. They will be available for purchase and can be ordered and mailed out to non-local customers. Local customers can order these products along with food items.
We will do our best to keep our customers informed through Facebook or Newsletter. Make sure that you have signed up and are following us.
Payment via e-transfer will be the preferred method of payment.
Cash and cheques will be requested to be put into an envelope.
---
This is a time for people to come together as a community and find solutions. It is a time for us to come together and support each other. In so doing, we will get through these difficult times and come out the other end living our lives in a very different way than we have in the past.
Let us think about conserving, producing less waste, not being the heavy consumers that we have been in the past. Let us think about the four R's – recycle, reduce, reuse and repair. Let us think about health, well-being and treating the earth and ourselves with kindness and compassion.
Let's make these coming months a time of coming together (while maintaining a healthy distance) to build a more resilient, sustainable, locally-based food system. Let's build the world we want to create together.
FEEDING OUR COMMUNITY IS OUR WAY OF
BRINGING US TOGETHER AND MAKING
THE WORLD A BETTER PLACE
Over the coming weeks and months, we will be posting nutritional information on a variety of products that we will have available. These will be found on our "informative articles" blog posts.
We will be doing our best to keep you informed of updates and changes as they arise. We encourage you to sign up for our Newsletter and follow us on Facebook as below.
---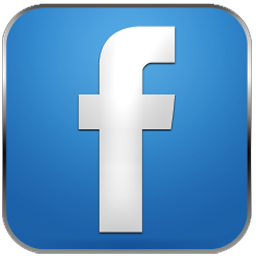 For up to date information on what is happening at Earth Haven Farm, we invite you to follow our Facebook page. Click Here
---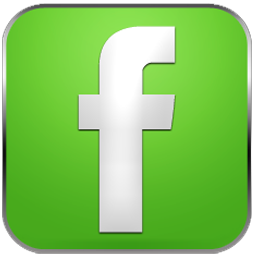 For informative postings about what is going on in the world of biodynamics, permaculture, organics, sustainable living and restorative agriculture, we invite you to follow the Earth Haven Learning Centre's Facebook page. Click Here